Interactive, Non-intrusive and Highly Engaging
Push notification ads are a native ad format that delivers a short alert message with an icon to your desktop and mobile. Unlike traditional ad formats that appear in browsers or apps and disappear after a few seconds, push notifications are delivered directly to the user and remain in the notification tray, producing a superior interaction and engagement. And best of all, users have asked to receive them!
HOW IT WORKS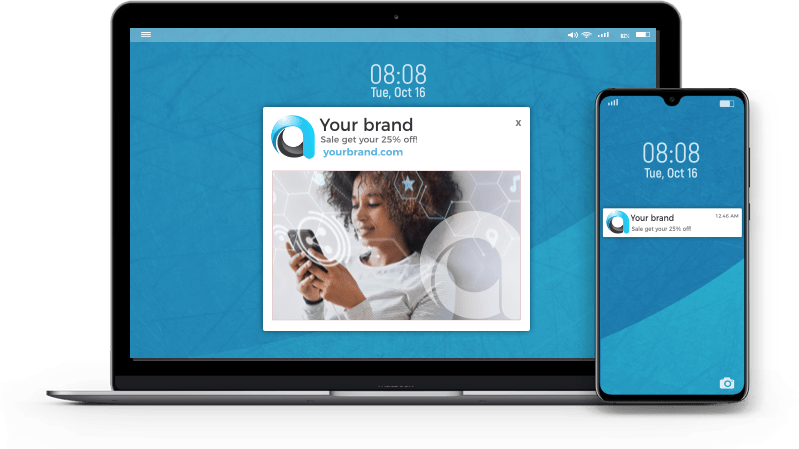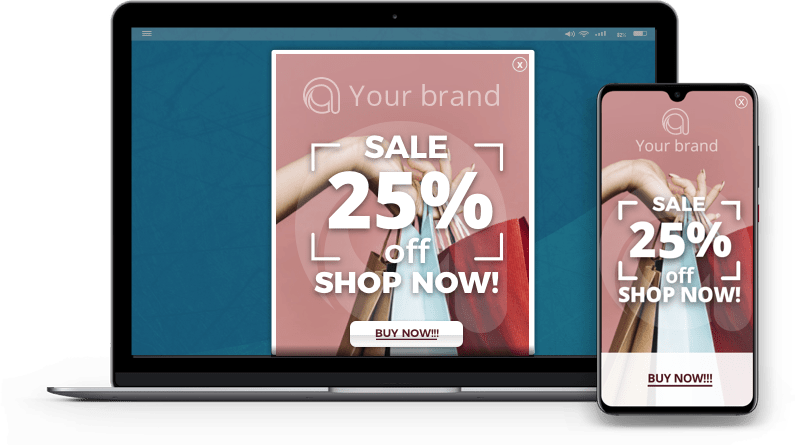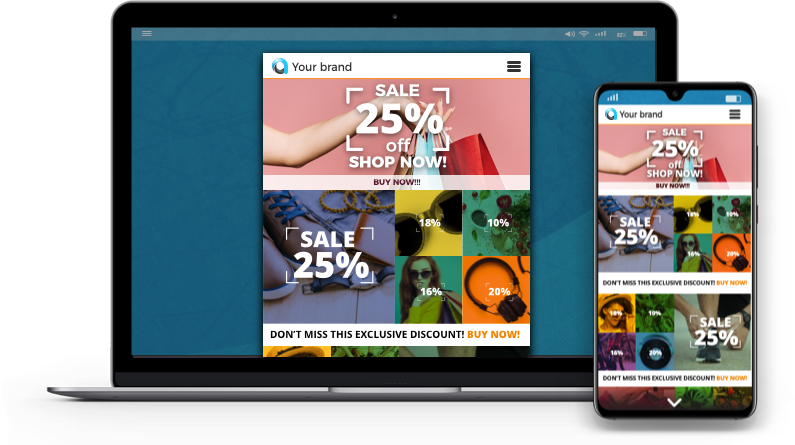 Website asks for permission to send push notification
User agrees to receive push notifications
User receives targeted push notifications
User arrives on landing of offers
You Start Earning
Have a website
and not earning on
push notification?




We provide you with easy to integrate scripts, build the database and monetize it for you. It's that easy!
Have a product
but not engaging your audience with
push notification?


Benefit from smart bidding algorithms, in-house developed technology, high volumes of traffic inventory and dedicated account management for optimisation tips.
What sets us apart

15 + years in
ad technology

API connection for Advertisers & Publishers

Dedicated cutting-edge platform

High performance advertisers & publishers

Fast
set-up

Safe
traffic